DANA DOLINOY, PH.D.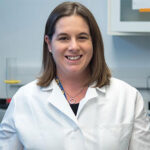 Professor and NSF International Chair of Environmental Health Sciences, and Professor of Nutritional Sciences, School of Public Health
Dolinoy is a toxicologist who studies gene–environment interactions in development and in disease, focusing on the role of nutrition and toxicants on the epigenome. A recipient of the NIH Director's Transformative Research Award, she has made leading contributions to our mechanistic understanding of the exposure levels and toxicity of both lead and the endocrine disrupter bisphenol A (BPA).
AUBREE GORDON, PH.D.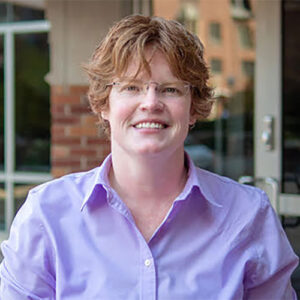 Associate Professor of Epidemiology, School of Public Health
Gordon is a world leader in influenza epidemiology, focused on the dynamics of viral transmission in tropical countries. An NAS Kavli Fellow, Gordon's epidemiological studies have helped provide the data needed to optimize the timing of vaccination in Nicaragua, as well as identified novel immunological findings that impact the design and testing of next generation influenza vaccines. She rapidly shifted her focus to the study of COVID-19 at the beginning of the pandemic and runs one of the four national sites studying SARS-CoV-2 reinfection in health care workers under the NIH IASO (Immunity Associated with SARS-CoV-2) program.
DANIEL RABOSKY, PH.D.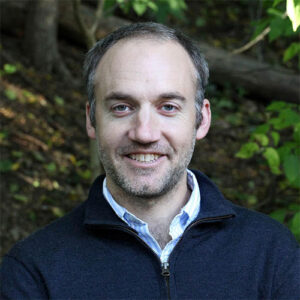 Associate Professor of Ecology and Evolutionary Biology and Assistant Curator of Museum of Zoology, College of Literature, Science, and the Arts
Rabosky is a highly influential ecologist and evolutionary biologist, focused on answering the question, "What is responsible for the unequal composition and distribution of the planet's biodiversity?" To address this problem
in macroevolution, he has developed novel mathematical approaches to understanding different rates of speciation across both time and geography. An Associate Curator of the U-M Museum of Zoology, Rabosky is also a great communicator of science; his YouTube video on Amazonian spiders has received over 2.7 million views.