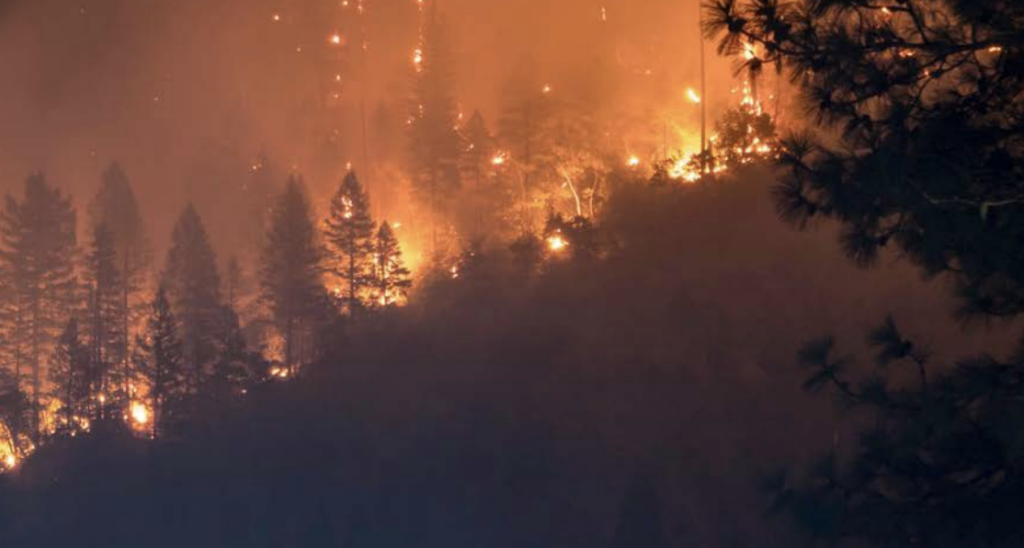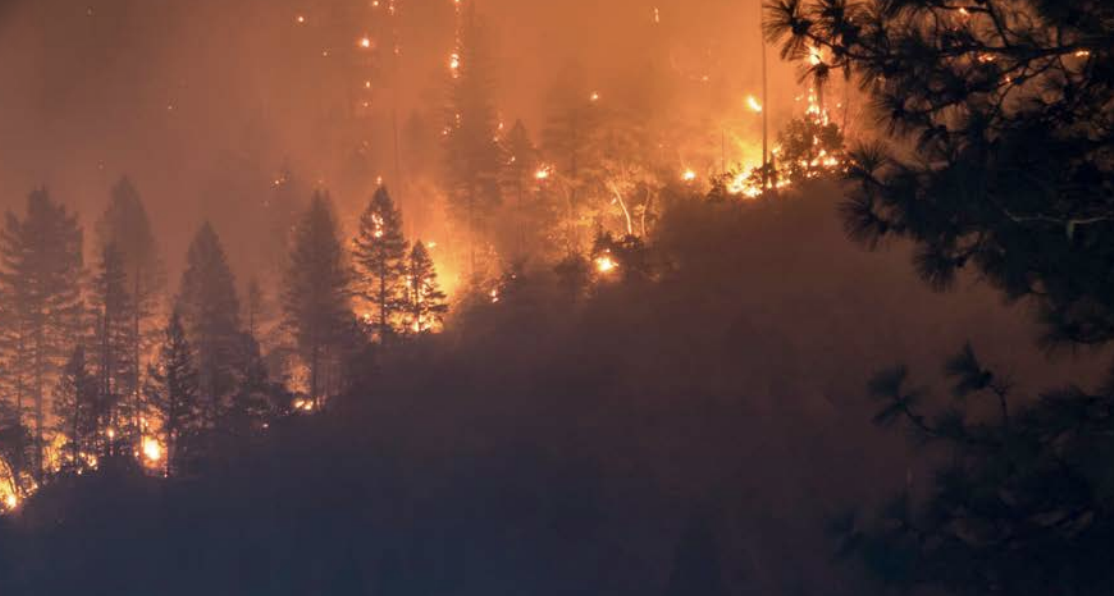 Welcome to the 2023 Ideas Lab, a unique platform designed to foster innovative, high-impact research in the biosciences. This year, we delve into "Biological Systems on the Edge," a theme that urgently calls for Nature-based Solutions (NbS) to combat climate change.
Your Webinar Guide to the 2023 Ideas Lab
The Ideas Lab is a novel approach to innovation and problem-solving in research. Check out this webinar for a breakdown of Ideas Labs, a description of this year's topic, information on its funding opportunities, and more.
---
Key Dates
Stay Updated For the latest news and opportunities related to this 2023 Ideas Lab, subscribe to our email list.