Committee Mission
The Biosciences Initiative Coordinating Committee's (BICC) mission is to strengthen research and education in the biosciences across the university through strategic leadership, coordination and alignment across the campus. Sponsored by the president and provost, the committee makes recommendations to the president and the provost for strategic alignment of practices, policies and investments in the biosciences.
Primary Committee Objectives
Improve quality and strategic coordination in faculty hiring
Identify emerging areas of strength, and other opportunities, where campus investment can help catalyze research impact
Rationalize investment in core facilities and other forms of research support across full breadth of campus
Enhance visibility of the biosciences for both internal and external audiences
Create more opportunities for community, collaboration and coordination among those doing biosciences research and education across the campus
Improve the quality of graduate and postdoctoral training programs
Learn more in the Biosciences Coordinating Committee Charge.
Members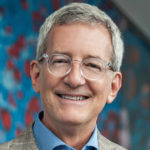 Roger Cone
Chair; Vice Provost and Director of the Biosciences Initiative
Asa Gray Collegiate Professor of the Life Sciences; Mary Sue Coleman Director of the Life Sciences Institute; Research Professor, Life Sciences Institute
Professor of Molecular and Integrative Physiology, Medical School

Liz Barry
Liaison to the President; Special Counsel to the President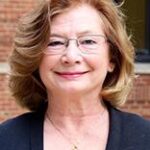 Sally Camper
Professor of Human Genetics and Internal Medicine, Medical School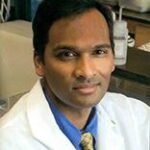 Arul Chinnaiyan
Professor of Pathology and Professor of Urology, Medical School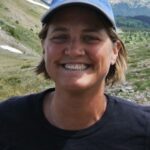 Aimee Classen
Professor of Ecology and Evolutionary Biology and Director, Biological Station, College of Literature, Science, and the Arts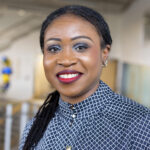 Lola Eniola-Adefeso
University Diversity and Social Transformation Professor, Associate Dean for Graduate & Professional Education, Professor of Chemical Engineering, Professor of Biomedical Engineering, Professor of Macromolecular Science and Engineering, College of Engineering
Daniel Forger
Professor of Mathematics, College of Literature, Science, and the Arts
Research Professor, Computational Medicine and Bioinformatics, Medical School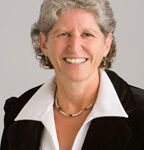 Betsy Foxman
Professor of Epidemiology, School of Public Health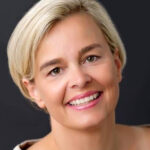 Ursula Jakob
Patricia S. Yaeger Professor of Molecular, Cellular and Developmental Biology; Professor, Biological Chemistry, Medical School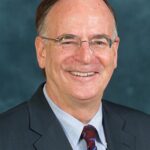 Steve Kunkel
Chief Scientific Officer, Michigan Medicine
Executive Vice Dean for Research, Peter A. Ward Distinguished University Professor, Endowed Professor of Pathology Research, Medical School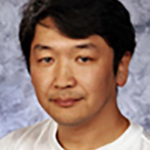 Yuji Mishina
Professor of Dentistry, School of Dentistry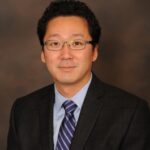 James Moon

Professor of Pharmaceutical Sciences, College of Pharmacy
Professor of Biomedical Engineering, College of Engineering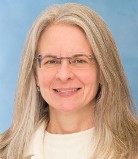 Lisa Prosser
Associate Vice President for Research in Health Sciences, Professor of Hematology/Oncology, Professor of Pediatrics, Professor of Internal Medicine, Medical School
Professor of Health Management and Policy, School of Public Health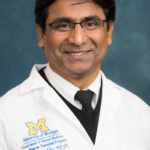 Pavan Reddy
Professor of Hematology/Oncology, Professor of Pediatrics and Professor of Internal Medicine, Medical School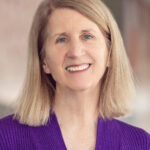 Janet Smith
Associate Director, Professor and Center for Structural Biology Director, Life Sciences Institute; Margaret J Hunter Collegiate Professor in the Life Sciences; Professor of Biological Chemistry, Medical School; Professor of Biophysics, College of Literature, Science, and the Arts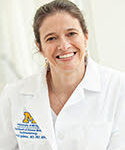 Elizabeth Speliotes
Kieth S Henley M.D. Collegiate Professor of Gastroenterology, Professor of Internal Medicine, Professor of Computational Medicine and Bioinformatics, Medical Medical School