The Biosciences Initiative Coordinating Committee is committed to building more awareness of bioscience related events, expanding biosciences communication and building a broader sense of community here at U-M.
Since the COVID-19 pandemic has canceled or postponed many U-M events, the BSI weekly calendar updates now include an additional selection of non-U-M, remote biosciences training and educational events and opportunities that are online and available to the public. Subscribe to receive these updates using the link below.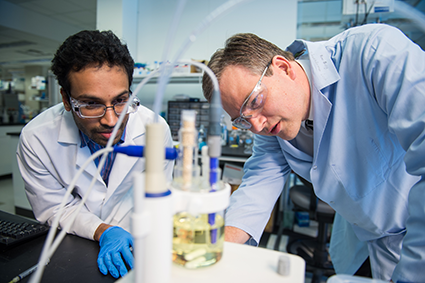 Stay in touch:
For questions about adding bioscience-related events to the calendar update, please contact biosciences@umich.edu.
Upcoming bioscience events: